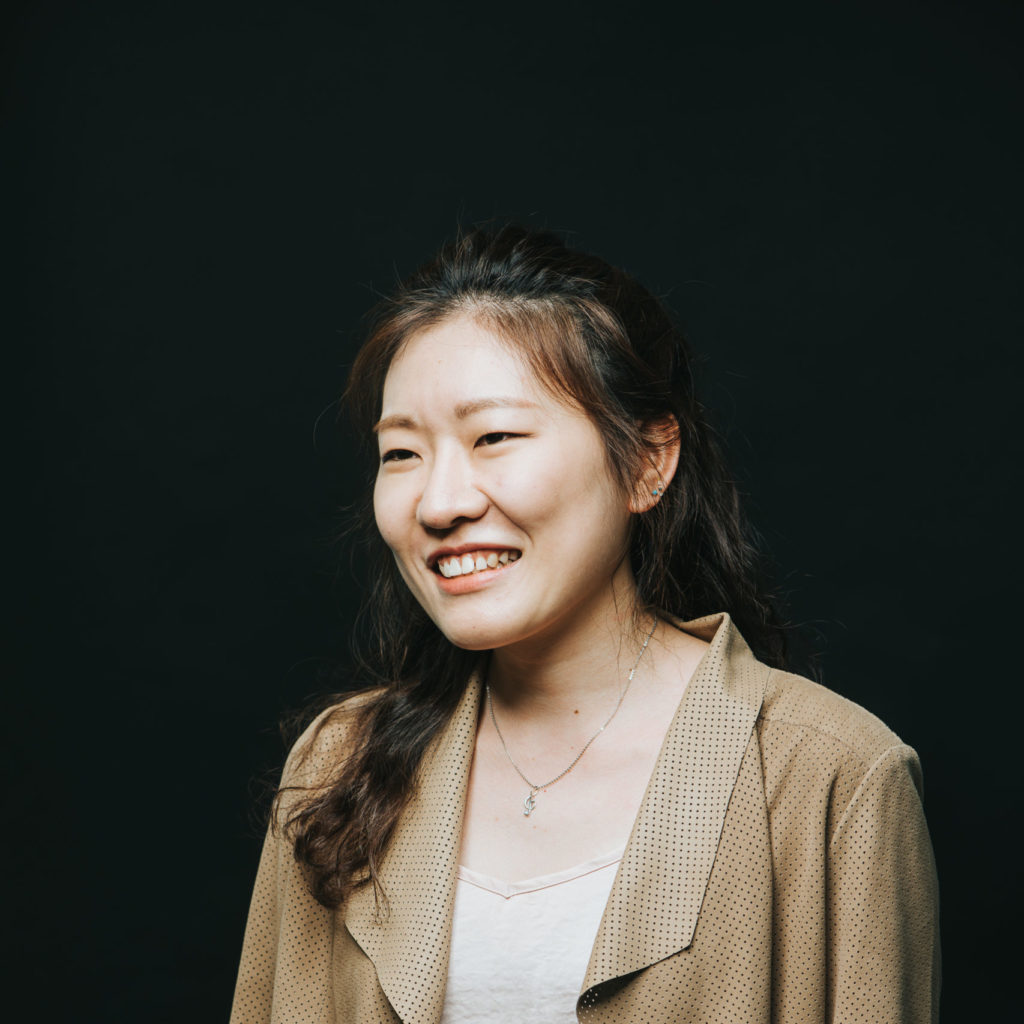 Yeo Ryeong Ahn began her doctoral studies in conducting at the University of Michigan under the tutelage of Kenneth Kiesler.  
She recently appeared as a finalist in the Gustav Mahler competition in Bamberg and has been awarded the Conducting Fellow from the Dallas Opera Hart Institute in 2021. She holds a master's degree in conducting from the University of Illinois under the guidance of Donald Schleicher, and completed her bachelor's degree from the Korea National University of Arts. As the recipient of the Fulbright Scholarship sponsored by the U.S. Department of State, Ms. Ahn has been invited to music festivals and masterclasses internationally.
Recent engagements include conducting the Bamberger Symphoniker, Croatian Radiotelevision Symphony Orchestra, Südwestdeutsche Philharmonie Konstanz, Stavanger Symphony Orchestra, Fort Worth Symphony Orchestra, Danubia Orchestra Óbuda, Järvi Conducting Academy at Pärnu Music Festival, Baltimore Chamber Orchestra, and Gyeonggi Philharmonic Orchestra.
Her mentors include Peter Eötvös, Johannes Schlaefli, Christian Ehwald, and Paavo Järvi among others. Yeo Ryeong Ahn actively seeks to build connections that will enhance the development of the classical music industry in Korea.

Warning: Undefined array key 0 in /home/maestracnd/www/wp-content/plugins/elementor-pro/modules/dynamic-tags/acf/tags/acf-text.php on line 33

Warning: Undefined array key 1 in /home/maestracnd/www/wp-content/plugins/elementor-pro/modules/dynamic-tags/acf/tags/acf-text.php on line 33