THE ACADEMY
During the 2020-21 and 2021-22 seasons, the Academy will offer the three winners of La Maestra International Competition for Women Conductors a personalised programme of professional engagements and artistic mentoring devised by the Philharmonie de Paris, the Paris Mozart Orchestra and their French and international partners (European Concert Hall Organisation ECHO, Association Française des Orchestres, Victoires de la Musique…). This will take the form of professional engagements with orchestras, engagements, masterclasses, artistic mentoring, meeting with professionals etc.
The Academy is supported by the Chanel Fund for Women in the Arts and Culture


Partnership with European Concert Hall Organisation (ECHO) 
The European Concert Hall Organisation (ECHO) is proud to work in close collaboration with our member hall the Philharmonie de Paris as well as the Paris Mozart Orchestra on their joint project La Maestra. As part of its association with the competition, ECHO will convene an international committee of senior figures from some of Europe's leading venues and will offer selected candidates follow up professional engagements and wider professional development opportunities with orchestras and venues across its network. Partnering with La Maestra forms part of ECHO's public pledges as part of the Keychange project, a movement across Europe, proactively working towards achieving gender equality in the music sector. Gender equality also forms an important part of the current work plan for culture of the European Union. ECHO is committed to providing a platform for its member concert halls to connect and to act on this topic.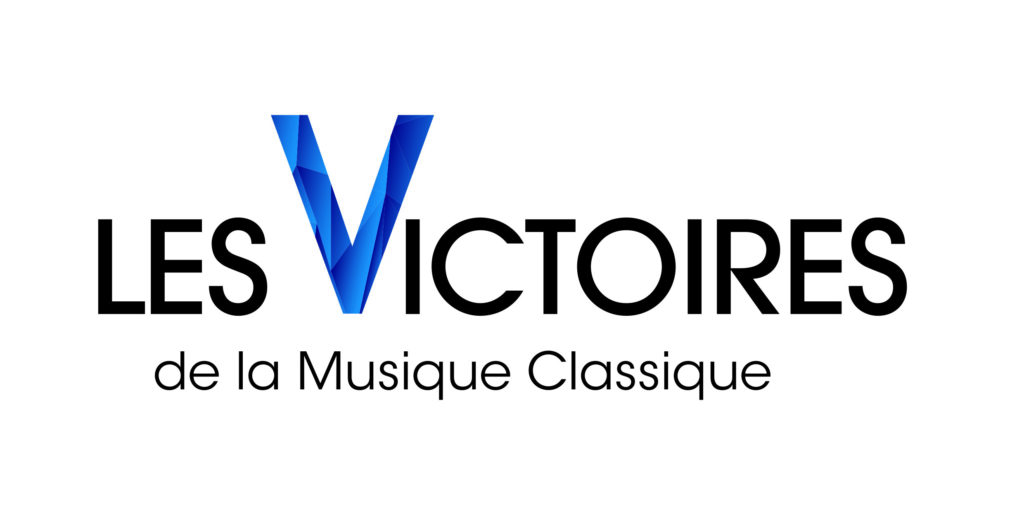 Partnership with les Victoires de la Musique
The Victoires de la Musique proudly support La Maestra. As part of its association with the competition, it will invite one of the prize winners to conduct during the 2021 award ceremony. This will be broadcast live and on prime time on French national television (France 3), as well as on classical radio network France Musique. In addition to its main mission, which is to celebrate outstanding classical music performances and recordings every year, Les Victoires de la Musique are also dedicated to highlighting a musical life which is rich and thriving. Equality between men and women in our sector is one of the key concerns of the Victoires de la Musique organisation.
Orchestre national d'Île-de-France 
Les Siècles 
Orchestre National de Lille 
Orchestre Philharmonique de Strasbourg 
Orchestre National des Pays de la Loire 
Orquesta Ciudad de Granada 
Tonkünstler Orchester
Gürzenich-Orchester Köln
Orchestre national de Metz
Orchestre national de Lyon