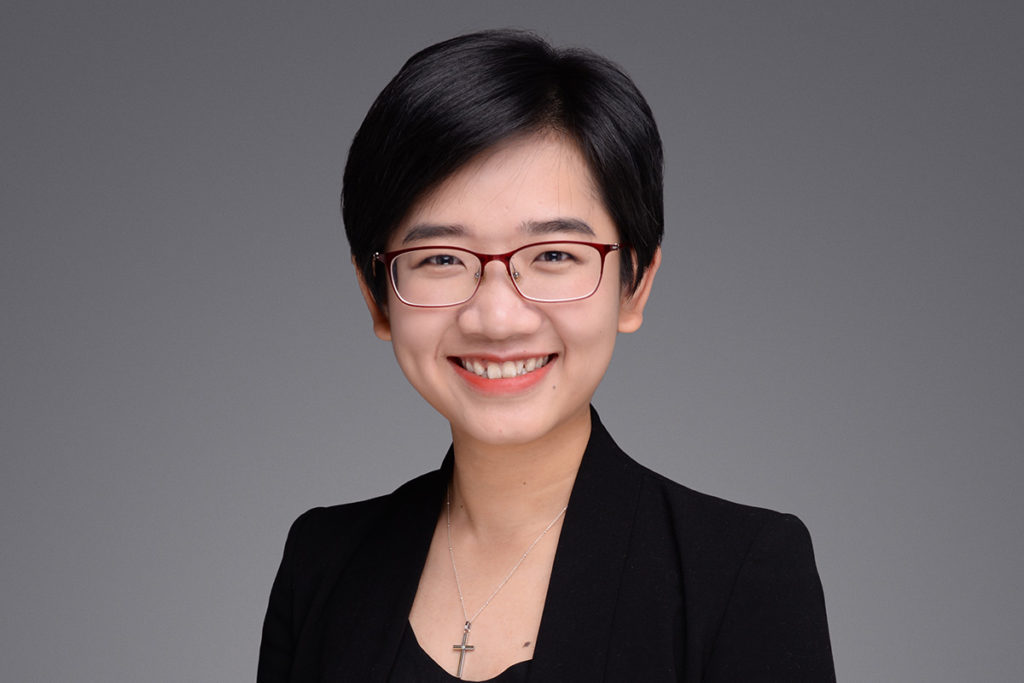 Jiajing LAI recently won the 2nd prize and OFUNAM prize in the 1st OFUNAM International Conducting Competition and returned to China National Centre for Performing Arts, premiered an NCPA production Chamber Opera A Story About Growing Up, which was a notable highlight.
Born in Hunan, China, in 1991, Jiajing Lai received her first piano lesson when she was five years old. In 2003, at the age of 12, she was admitted to, and studied piano at the Middle School Affiliated to the Xinghai Conservatory of Music in Guangzhou, She was a harpsichord player in the chamber orchestra at the school from 2005 to 2008. In 2009, she entered the Central Conservatory of Music in Beijing where she studied conducting under Chen Lin. Jiajing Lai obtained her Master's Degree in Orchestral Conducting at the University of Cincinnati College-Conservatory of Music in 2018.
In 2012, Jiajing Lai began to serve as an assistant conductor at China National Opera House. In December, the premiere of her Puccini's La Bohème was an instant success. The same year, as the youngest contestant, she was a semi-finalist at the 1st Li Delun National Conducting Competition.
In March 2013, she had the honor to be selected by Maestro Bernard Haitink to participate in the Master Class at Lucerne Festival in Switzerland. During 2014-2015, appointed the conductor of China Chamber Opera Composing Competition, Jiajing Lai was also an assistant conductor and opera coach during the World Premiere of Opera NORA in Tianjin Grand Theater, China. Following completion of her position as conductor from 2015 until 2016 – highlights include La Traviata with the China National Opera House in Beijing, and Così Fan Tutte with the Creation Opera Institue in Taiwan. In 2017, She was invited to participate in Gstaad Conducting Academy, under the training by Maestro Jaap van Zweden, and made her debut with Gstaad Music Festival Orchestra.
Jiajing Lai's talent in music has earned her much attention in recent years, and was recognized by a few leading conductors including Lorin Maazel, Bernard Haitink and Michael Tilson Thomas, who also kindly offered their help in perfecting Jiajing's skills.
Currently, Jiajing Lai is an assistant conductor of Central Conservatory of Music Symphony Orchestra.
Schubert: Rosamunde (Overture)
Mozart: Die Zauberflöte – recitative Sprecher / Tamino
Alexandra Grimal: humus (compulsory new work)
Berlioz: Roméo et Juliette Op 17 – Love scene
Fabio Vacchi: Was Beethoven African? (compulsory new work)